OMNI® SURGICAL SYSTEM
Target three points of resistance
with one intelligent device
ONLY OMNI CAN
The OMNI® Surgical System from Sight Sciences is the first and only glaucoma device indicated for canaloplasty followed by trabeculotomy for patients with primary open-angle glaucoma that allows you to:
PERFORM
Two implant-free procedures in both standalone MIGS and combo cataract
TARGET
Three points of resistance intended to lower IOP*
DELIVER
Sustained long-term IOP reduction1
RELY
On an established reimbursement code
*Trabecular meshwork (trabeculotomy), Schlemm's canal (canaloplasty), and collector channels (canaloplasty).
1 Klabe K, et al. 2021 Jul 20. Clin Ophthalmol. 15:3121-3129.
Advancement has never
felt so good
Experience the Ergo-Series of the OMNI® Surgical System
KEY FEATURES OF THE ERGO-SERIES
October 1-3
Join Sight Sciences at AAO 2022 in Chicago on October 1-3
March 9, 2023
Sight Sciences Launches the Ergo-Series of the OMNI® Surgical System
PDF Version
Ergo-Series of the OMNI® Surgical System by Sight Sciences, Inc.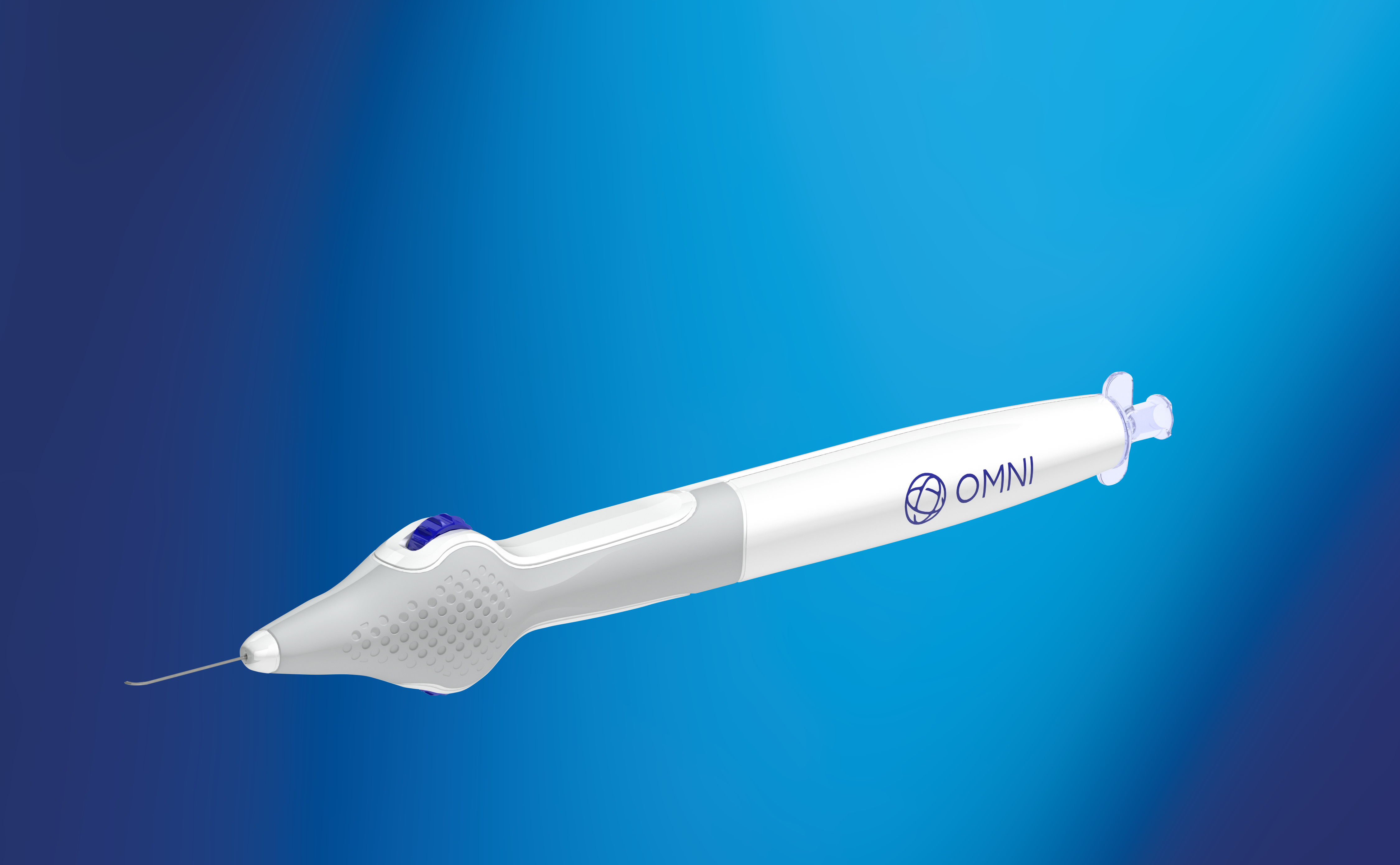 Read More
September 30, 2022
Sight Sciences to Feature Interactive Panel Discussions of Real-World Use of the OMNI Surgical System as a Standalone (Non-Combination Cataract) Glaucoma Treatment at American Academy of Ophthalmology Annual Meeting
MENLO PARK, Calif., Sept. 28, 2022 (GLOBE NEWSWIRE) — Sight Sciences, Inc. (Nasdaq: SGHT), today announced that 12 ophthalmic physicians will present their first-hand experience using the OMNI Surgical System as a standalone minimally invasive glaucoma surgery (MIGS) during this year's annual AAO convention at McCormick Place in Chicago, IL. Meeting delegates are invited to attend the four sessions throughout the weekend at the Sight Sciences booth (#4843) to learn more about OMNI standalone treatment and engage directly with the panelists. Additionally, the soon to be released Ergo-Series of the OMNI Surgical System and the recently launched SION Surgical Instrument will be showcased at AAO 2022 and available for hands-on demos at the booth.
Read More
GET TO KNOW THE ERGO-SERIES TODAY